Be Elite Tactical Training conducts Rifle Classes at AimHi Family Firearms Center in New Albany, OH. Please Call 614-370-5031 With Any Questions!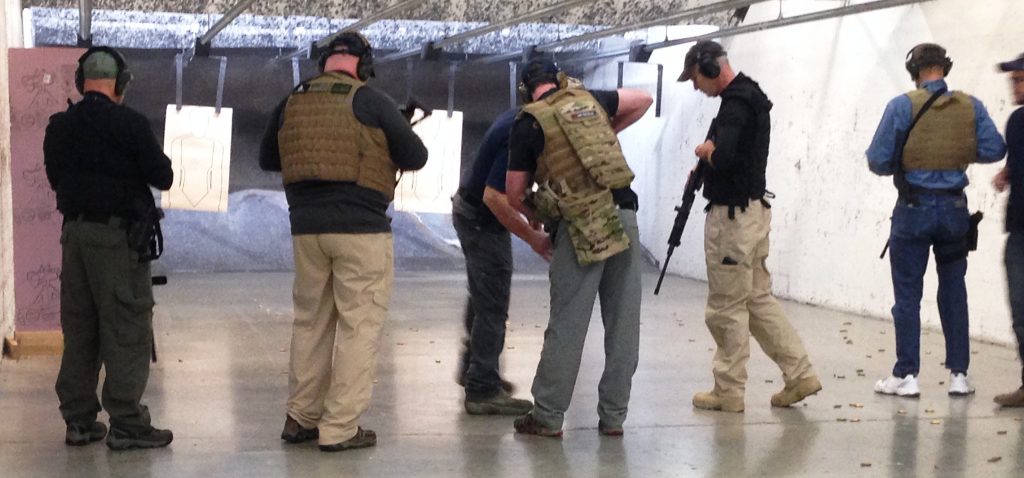 Tactical Rifle Clinic
Required Prerequisite: Tactical Rifle 1, 2, 3, 4 or 5 Through Be Elite Tactical (Clinic Size: 6 Maximum)
Sunday, March 25, 2018 – 9:00-10:00 A.M.
Thursday, April 19, 2018 – 7:45-8:45 P.M.
Tactical Rifle Clinics are an exceptional way to hone your skills and gain confidence in shooting. As a result, you will have the opportunity to practice Tactical Shooting Drills with an instructor present to coordinate and oversee your training. Also, these clinics provide additional practice and allow you to acquire self-reliance in your individual shooting before advancing in the Tactical Rifle Series. Remember, shooting is a perishable skill so keep this clinic in mind to keep your shooting sharp!
You will need your own firearm and ~75-100 rounds of ammunition.
No steel core or steel case ammunition is permitted on the range.
Clinic Options:

 $35/person
PLEASE NOTE: Registrations for training classes are non-refundable and can only be rescheduled if notice is given at least 48 hours in advance of scheduled training.
To Register Online: