Be Elite Tactical Training conducts Rifle Classes at AimHi Family Firearms Center in New Albany, OH. Please Call 614-370-5031 With Any Questions!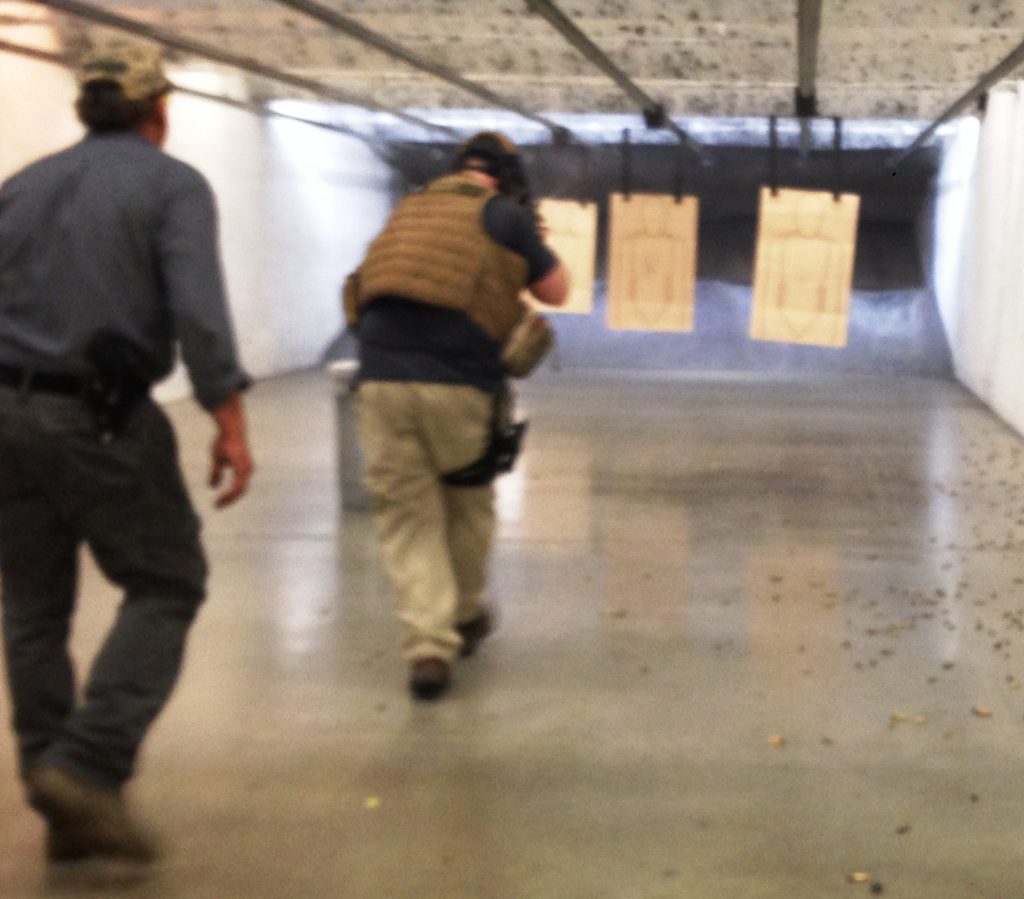 Tactical Rifle 4
Required Prerequisite: Tactical Rifle 3 & our Tactical Handgun Series (Class Size: 12 Maximum) If A Course Is Full, Email Info@Bettoh.com To Be Added To The Waiting List
Sunday, April 8, 2018 9:00-12:00 P.M.
Sunday, September 9, 2018 9:00-12:00 P.M.
These tactical rifle classes are 3-hour blocks of instruction meant to teach real world scenario training, situational awareness, and mental conditioning. In addition, Tactical Rifle 4 teaches tactical transitions between handgun & rifle. Also, we incorporate relevant defensive tactics.
Many training companies advertise Tactical-Type courses. However, many instructors fail to have the practical knowledge that can only come from working in a field that utilizes tactical operations for survival. As a result, our instructors have these real-life experience to advise you on techniques that have been tried and proven. Also, we keep all of our Advanced Courses small, with 12 being our Maximum class size. Furthermore, this enables you have lots of range time to build muscle memory; a skill which can only be established through repetition.
EQUIPMENT REQUIREMENTS:
You will need your Rifle, Rifle Sling (single, double or triple point), extra magazines, as well as 100-150 rounds of ammunition, weapon mounted light or any handheld flashlight (optional). In addition, we utilize a Professional Classroom and State of the Art Indoor Range. Also, all Firearms Courses are instructed by Tactical Operators with decades of hands-on real-life experience and training.  
No steel core or steel case ammunition is permitted on the range.
Course Fee: $95
PLEASE NOTE: Registrations for training classes are non-refundable and can only be rescheduled if notice is given at least 48 hours in advance of scheduled training.
To Register Online: