Be Elite Tactical Training conducts Self Defense Classes at AimHi Family Firearms Center in New Albany, OH. Please Call 614-370-5031 With Any Questions!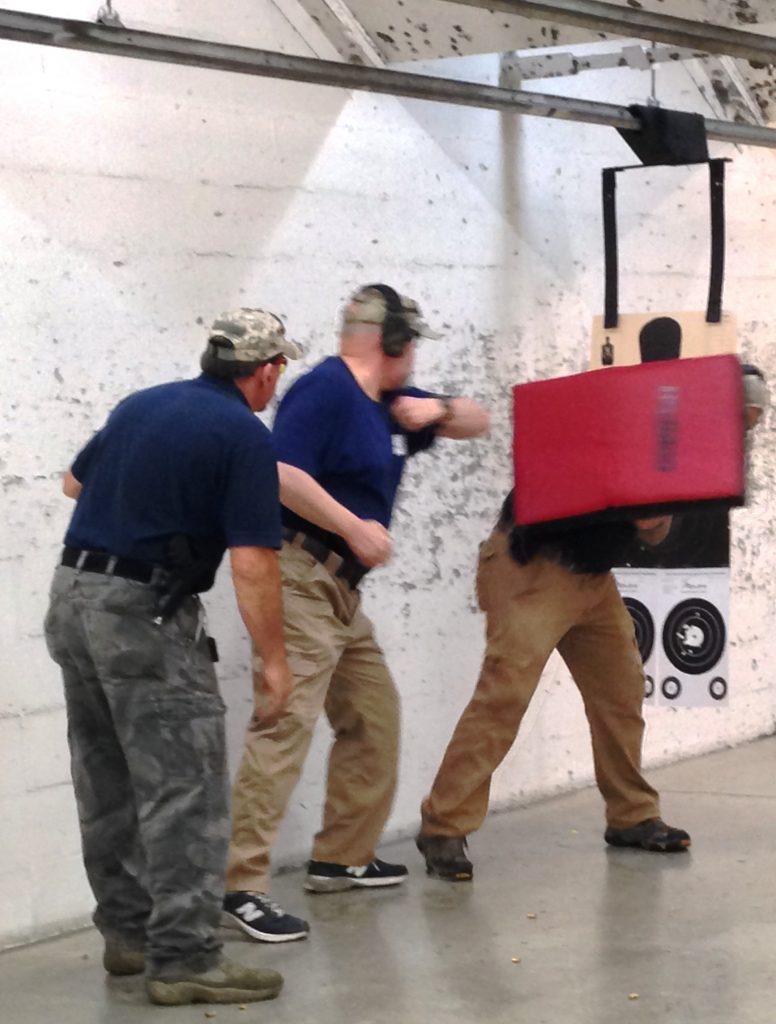 Real-Life Scenario Training For Compromising Situations  (Class Size: Maximum of 12) If A Course Is Full, Email Info@Bettoh.com To Be Put On The Waiting List
Sunday, June 3, 2018 – 12:15-2:45 P.M.
This Self Defense course does not incorporate firearms. So, this class is purely self-defense, mental conditioning, and situational awareness training. As a result, firearm ownership is not required for this course!
Course Fee: $50
PLEASE NOTE: Registrations for training classes are non-refundable and can only be rescheduled if notice is given at least 48 hours in advance of scheduled training.
Contact Us: (614) 370-5031 or Info@Bettoh.com
To Register Online:
Self Defense Class Information:
This is a Great Course for CCW Holder's and Gun Owner's! Almost all compromising situations occur without warning. As a result, carrying a firearm bears great responsibility. Therefore, incorporating the mental conditioning and awareness training from this course will make you a more responsible citizen and gun owner.
A male and female team instruct this Self Defense Class to provide real-life scenario training for compromising situations. In addition, this course teaches you ways to counteract size, weight, and strength differences in an attacker. Also, you are trained in situational awareness, what to look out for, how to avoid potentially dangerous situations, when to act if you find yourself in a compromising situation, and how to make the most effective first move. Most of all, taking this course allows you to feel empowered both mentally and physically to effectively defend yourself.
Instructor Information – Why Choose Our Self Defense Class?
All of our training centers around real-world experience that has been tried and proven. Therefore, all our instructors have backgrounds in Law Enforcement, Military (Special Operations) and Security Contractors. Another aspect of our training that is unique, is our male and female instructors.  They are friendly, encourage questions, and clearly explain the course material.
Because of our practical experience, we are able to incorporate relevant information and examples into our classes.  Also, we have decades of experience instructing men, women and children to confidently defend themselves. Therefore, we equip each person with individualized training and the knowledge that establishes safety, confidence and accuracy.