Be Elite Tactical Training conducts Self Defense Classes at AimHi Family Firearms Center in New Albany, OH. Please Call 614-370-5031 With Any Questions!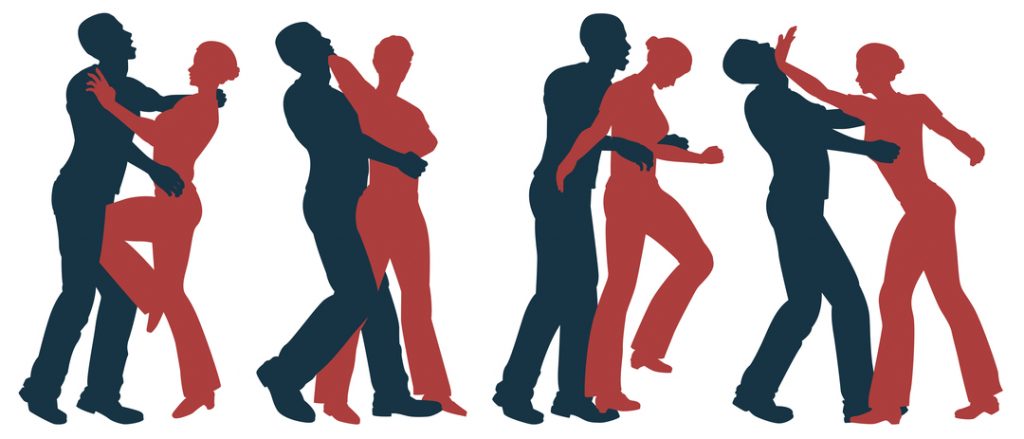 No Required Prerequisite for our Self-Defense Clinics! Practice & Gain Confidence Defending Yourself  (Class Size: Limited To 12)
Thursday, May 17, 2018 – 6:30-7:30 P.M.
Thursday, June 21, 2017 – 6:30-7:30 P.M.
Clinic Fee: $30/person
PLEASE NOTE: Registrations for training classes are non-refundable and can only be rescheduled if notice is given at least 48 hours in advance of scheduled training.
Contact Us: (614) 370-5031 or Info@Bettoh.com
To Register Online:
Self-Defense Clinic Information:
This is an exceptional way to hone your self-defense skills and gain confidence defending yourself. Also, these clinics incorporate self-defense tactics which will allow you to acquire self-reliance.Therefore, you'll practice multiple strikes with an instructor to answer questions and offer individualized instruction and guidance.
In addition, we recommend taking our Self-Defense, Mental Conditioning & Situational Awareness Training Course first for a comprehensive understanding of the mental aspect of self-defense. Regardless, these clinics are fun and provide a great workout in the process. Also, the instructor will be responsible for holding the pads so that you can practice your strikes and gain confidence defending yourself! Furthermore, there is no fitness requirement to take these clinics, you can go at your own pace. As a result, you will get as much out of these clinics as you are willing to put in.
Instructor Information – Why Choose Our Self-Defense Clinic?
All of our training centers around real-world experience that has been tried and proven. Therefore, all our instructors have backgrounds in Law Enforcement, Military (Special Operations) and Security Contractors. Another aspect of our training that is unique, is our male and female instructors.  They are friendly, encourage questions, and clearly explain the course material.
Because of our practical experience, we are able to incorporate relevant information and examples into our classes.  Also, we have decades of experience instructing men, women and children to confidently defend themselves. Therefore, we equip each person with individualized training and the knowledge that establishes safety, confidence and accuracy.