Be Elite Tactical Training conducts Rifle Classes at AimHi Family Firearms Center in New Albany, OH. Please Call 614-370-5031 With Any Questions!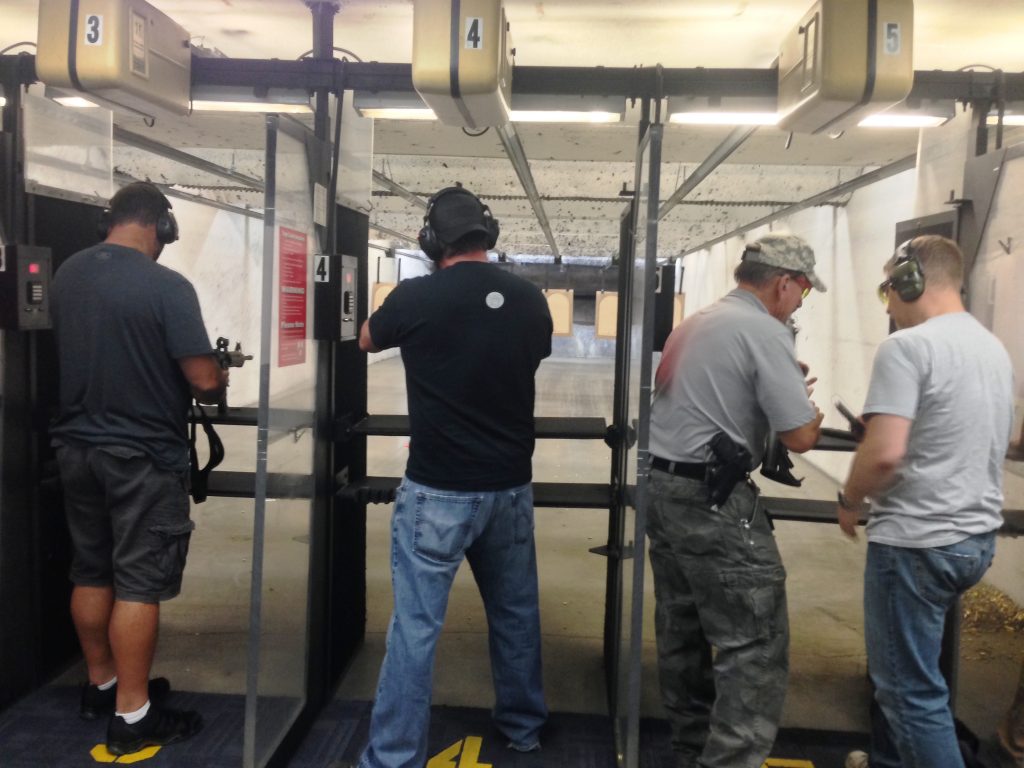 Basic Rifle Class
Great Course to Start Training Or Refresh Your Skills (Class Size: 12 Maximum)
Sunday, March 18, 2018 – 12:30-3:30 P.M. – Limited Spaces Available
Sunday, May 20, 2018 – 12:30-3:30 P.M.
Sunday, July 29, 2018 – 12:30-3:30 P.M.
Our Basic Rifle Class teaches safe rifle operation and handling, rifle fundamentals, and important ammunition considerations. Also, if you are new to rifles or interested in gaining more insight into rifle selection, shot placement and accuracy, this class is for you. As a result, you will learn the differences between popular rifles (AR-15, AK-47 etc.), ammunition options, shooting fundamentals, and basic knowledge of how to clean your rifle.
You will need 60-90 rounds of ammunition.
No steel core or steel case ammunition is permitted on the range.
Rental rifles are included in the course fee. There are a limited number of rental rifles available, if you need a rifle to use for the course, please email us after registering at Info@Bettoh.com. If you have your own rifle that's great and you can feel free to bring your own and become familiar with it! In addition, we utilize a Professional Classroom and State of the Art Indoor Range. All Firearms Courses instructed by Tactical Operators with decades of experience.
This class is a required prerequisite to move on to Tactical Rifle 1 and additional tactical training.
Course Fee: $85 (Adult)                         $75 (Youth, Under 18)
PLEASE NOTE: Registrations for training classes are non-refundable and can only be rescheduled if notice is given at least 48 hours in advance of scheduled training.
Youth: (Ages 8 -17) Parents Must Sign Release Form & Purchase Ammunition (.22 Caliber is Recommended). Also, parents may sit with their child in the class but it is not required. However, it is recommended for the parent to come back during the range portion of the course.
To Register Online-Basic Rifle Classes

: