Be Elite Tactical Training – Instructor Information:
All of our firearms training is centered around real-world experience that has been tried and proven. Therefore, all our instructors have backgrounds in Law Enforcement, Military (Special Operations) and Security Contractors. Another aspect of our training that is unique, is our male and female instructors.  They are friendly, encourage questions, and clearly explain the course material.
At Be Elite Tactical, we specialize in firearms training. We don't own a range or gun store. We know we can't excel at doing it all, no one can. So we chose to focus on training others from the knowledge we've gained throughout our careers. The tax payers spent thousands of dollars training us to operate at a very high level. So, we've decided to give back by offering the same type of realistic training so that you can carry confidently, react, and survive.
Because of our practical experience, we are able to incorporate relevant information and examples into our classes.  Also, we have decades of experience instructing men, women and children to confidently handle a firearm. We equip each person with individualized training and the knowledge that establishes safety, confidence and accuracy.
Certified Tactical Weapons and Firearms Instructors teach or oversee all firearms training at Be Elite Tactical. We have taught countless members of Law Enforcement, NATO, National – International Security Forces, Dignitary Security Forces along with thousands of Civilian shooters. Some classes provide NRA Certificates of Completion, NRA CCW/CHL Certificates of Competency,  or State Certifications.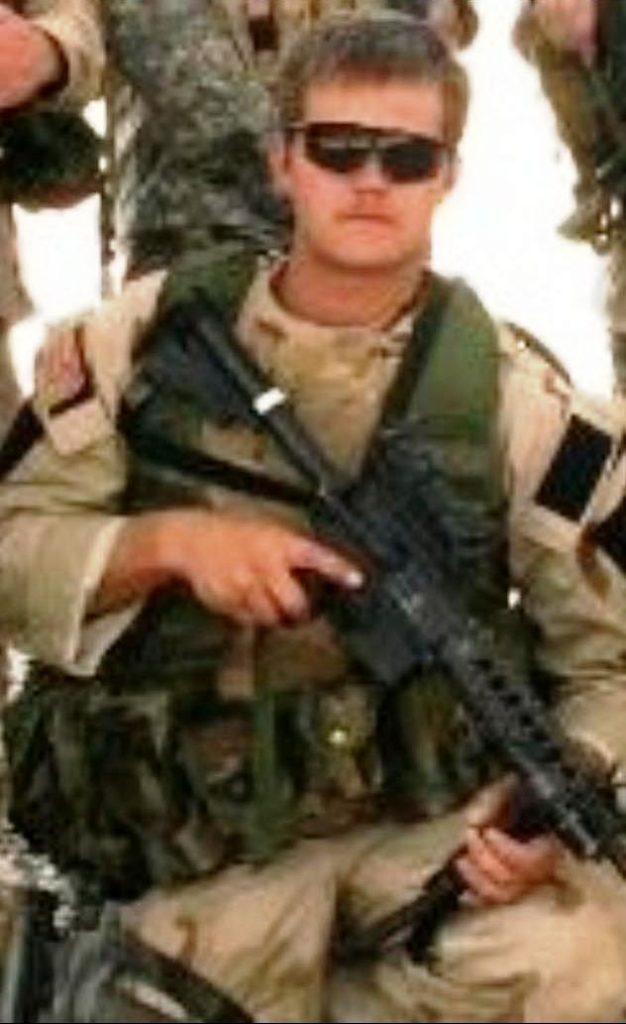 SOME PLACES ADVERTISE "NRA INSTRUCTORS" TO IMPLY QUALITY TRAINERS. HOWEVER, DOES AN "NRA INSTRUCTOR" MEAN THEY KNOW WHAT THEY'RE TALKING ABOUT?
Many people don't realize that an NRA Instructor is someone who has simply completed a two-day instructor certification course and likely has no practical experience. While some NRA Instructors have relevant experience on top of the NRA certification, they are few and far between.
More importantly, many instructors today are the product of Instructor Certification Courses, simplifying the material into a concise packet of teaching material. When you pose "what if" questions, they cannot answer your question off of first-hand experience with the situation. As a result, this makes it really difficult to be prepared to carry a firearm to effectively defend yourself. Therefore, to carry confidently, you need to fully grasp the material, have your questions answered, and learn how to react to situations you may encounter with your handgun.
Carrying a concealed handgun bares great responsibility. As a result, we strongly recommend taking our Defensive Handgun Course Series after the CCW Class. In addition, each Defensive Handgun Class teaches different skills to comfortably carry and react with your handgun in real-life scenario training. In conclusion, train with Be Elite Tactical to receive Training Through Experienced Instructors who have actually "been there and done it."
We look forward to meeting you!
Contact Us:

 (614) 370-5031 or Info@Bettoh.com
Feel free to contact us for further information on any of our Courses, Specialty Training, or Private Group Classes (6 Person Minimum).
Be Elite Tactical Training  in Columbus, Ohio-Firearms Training For Every Skill Level. Classes are conducted at AimHi Family Firearms Center, Indoor Classroom & Range in New Albany, OH.