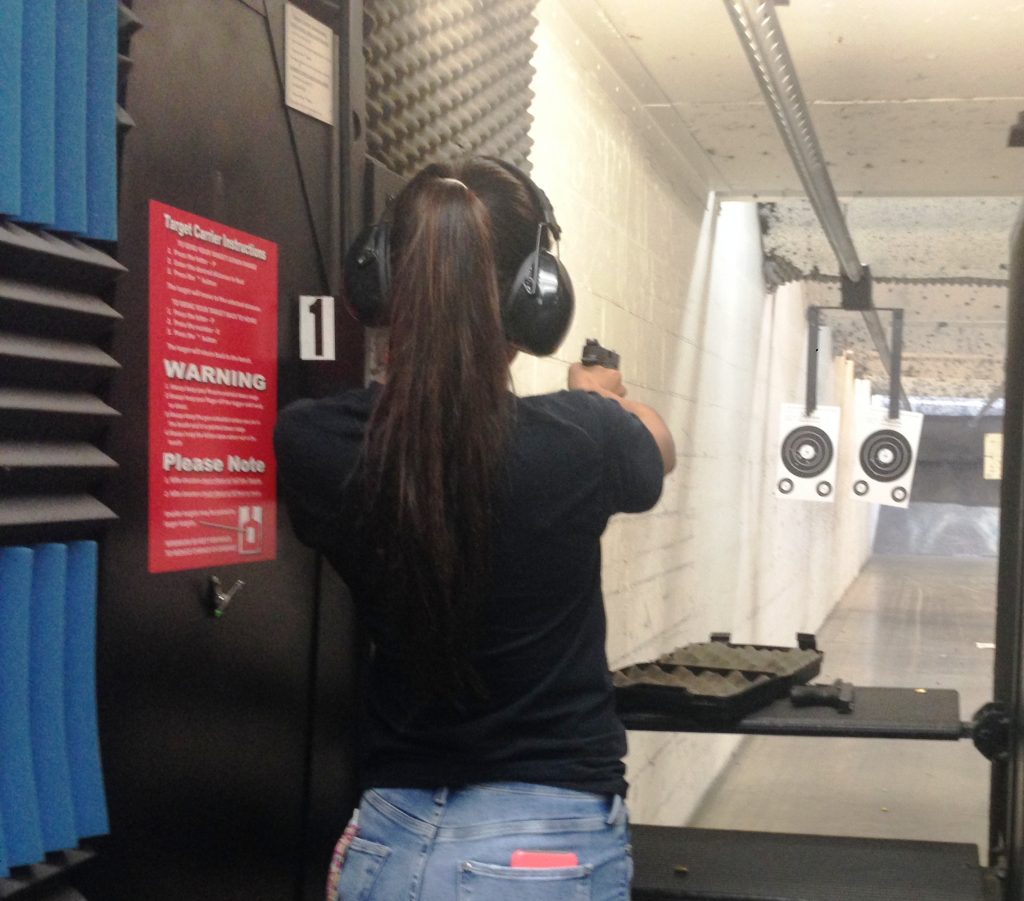 Take This Beginner  Handgun Class To Learn Basic Gun Safety & Familiarization (Class Size: Limited To 12) If A Course Is Full, Email Info@Bettoh.com To Be Added To The Waiting List

Sunday, March 25, 2018 – 12:15-2:15 P.M.
Monday, April 23, 2018 – 6:30-8:30 P.M.
Monday, June 4, 2018 – 7:00-9:00 P.M.
Youth Class – Wednesday, June 13, 2018 – 10:00-12:00 P.M.
Sunday, July 1, 2018 – 12:15-2:15 P.M.
Youth Class – Wednesday, August 8, 2018 – 10:00-12:00 P.M.
Be Elite Tactical Training conducts Introduction To Handguns Classes at AimHi Family Firearms Center – 10299 Johnstown Road, New Albany, OH 43054. Please Call 614-370-5031 With Any Questions!
Youth: (Ages 8 -17) Parents Must Sign Release Form & Purchase Ammunition (.22 Caliber is Recommended). Parents may sit with their child in the class & it is recommended for the parent to be there for the range portion of the course.
Course Fee:  $50/person (Adult )   $45/person (Youth*)  
*Youth can attend any available course!
PLEASE NOTE: Registrations for training classes are non-refundable and can only be rescheduled if notice is given at least 48 hours in advance of scheduled training.
Contact Us: (614) 370-5031 or Info@Bettoh.com
To Register Online – Introduction To Handguns (Beginner Handgun Class):
Introduction To Handguns – Class Description:
Our Introduction To Handguns Class is designed for brand new shooters to learn safe gun handling, basic pistol operation, and shooting fundamentals. In addition, there will be approximately an hour and a half in the classroom and a half hour on the indoor range. Most of all, an instructor(s) is present during the entire beginner handgun class to answer questions and provide a safe, comfortable environment.  In addition, firearm rental is included in the course fee or feel free to bring your own firearm. Also, you will need 50 rounds of target ammunition, which you can purchase before the shooting portion of the course.  In conclusion, take this course to learn how to safely operate a handgun and utilize the range for practice purposes.
Difference Between The Introduction To Handguns Class & Gun Safety Course:
The main difference between Intro to Handguns and the Gun Safety Course is the level of depth of material. So the Introduction to Handguns Class is a beginner handgun class. But, the Gun Safety Course is a complete pistol orientation. Also, the Gun Safety Course provides additional insights into choosing a handgun, ammunition considerations, handgun operation and cleaning information.
Therefore, if you intend to shoot on the range from time to time, the Introduction To Handguns Class is the course for you to understand and implement the importance of Gun Safety! However, if you're looking to advance to the Concealed Carry Course or Tactical Defensive Courses, we recommend starting with the Gun Safety Course.
Instructor Information – Why Choose Our Introduction To Handguns Class?
All of our training is integrated from real-world experience that has been tried and proven. Therefore, all our instructors have backgrounds in Law Enforcement, Military (Special Operations) and Security Contractors. Another aspect of our training that is unique, is our male and female instructors.  They are friendly, encourage questions, and clearly explain the course material.
Because of our practical experience, we are able to incorporate relevant information and examples into our classes.  Also, we have decades of experience instructing men, women and children to confidently handle a firearm. We equip each person with individualized training and the knowledge that establishes safety, confidence and accuracy.