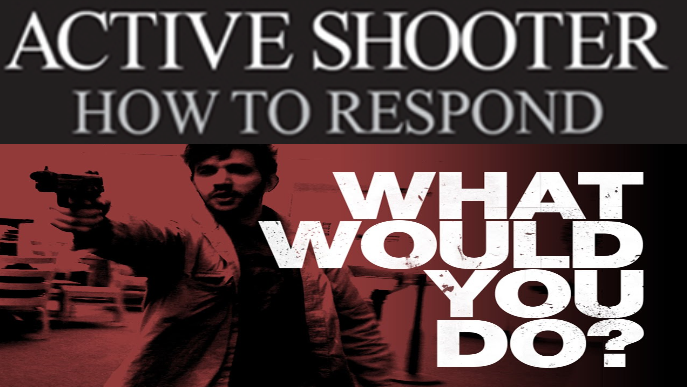 We urge all churches, businesses, and schools to reevaluate their security protocols and look into Active Shooter Response Training in response to the tragic Texas Church Shooting. These attacks are becoming more and more common. If you don't have a well-organized and strategic plan, it will be too late, if disaster strikes.
We are offering Free Consultations to places of worship, corporations, and schools. It is so important to be prepared and be properly trained by experienced professionals who have dealt with combating these situations first hand.
If you are concerned, please extend this message to your Pastor, Manager, School Principal, etc.
Please contact us, we look forward to helping you secure your facilities and developing a strategic plan to keep you safe.
For More Information On Church Security Training, Click Here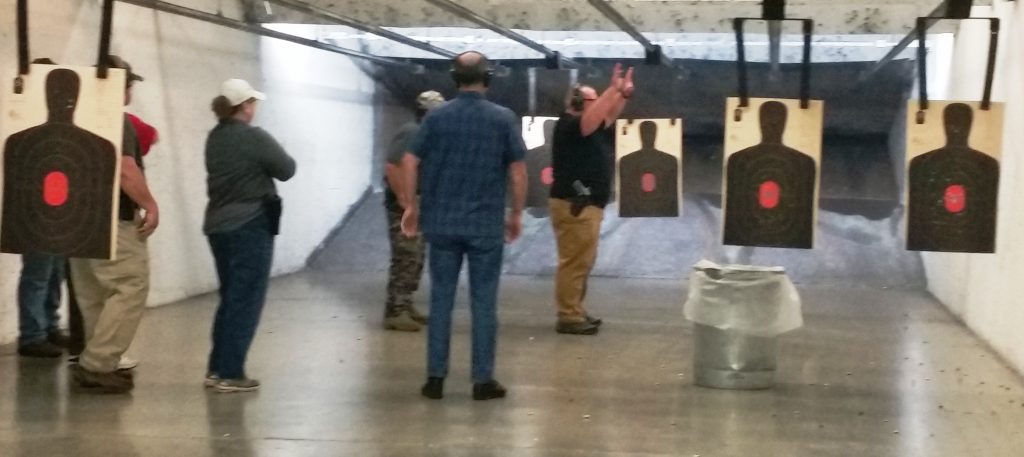 Be Elite Tactical  conducts Active Shooter Response Training  at AimHi Family Firearms Center in New Albany, OH. Please Call 614-370-5031 With Any Questions!
(Class Size: 12 Maximum) 
Sunday, February 11, 2018 – 8:00-12:00 P.M.
Sunday, May 6, 2018 – 8:00-12:00 P.M.
Sunday, July 29, 2018 – 8:00-12:00 P.M.
Active Shooter Response Training – Course Information:
Who: Be Elite Tactical provides the necessary training for Individuals, School Districts, Churches, Corporations or Organizations. As such, we can help you prevent a situation before it occurs and know what to do if it does occur.
What: The Active Shooter Threat, Terrorist Response Training is designed to provide clients with high-quality training and instill the responsive knowledge, skills, and attitudes needed to respond to today's threats. Most importantly, our course takes Active Shooter Threat Tactics Training to the next level. This is accomplished by emphasizing leadership, response, and prevention techniques. In addition, we provide the traditional technical skills needed to react to these incidents. This is an intensive training program that covers a variety of tactical subject matters to include: individual and team movement and operational formation.

Our experts can provide you with training and information for threat assessment, training, and interventions throughout the U.S.

When: We offer individual classes for those who are not part of an organization requesting training. These courses are offered ~4 times/year. As a result, the scheduled classes provide general Active Shooter Response Tactics.

Corporate & Church Security Courses Tailored To Individual Needs & Threats – Privately Scheduled Classes
Independent Groups – Contact Us To Schedule
If you are part of a company or church security team, we highly recommend contacting us to schedule training for your group. The training will be much more effective if each member is able to learn the material and implement the tactics together. It is a great team building experience.

Where: Regularly Scheduled Classes are conducted at AimHi Family Firearms Center – 10299 Johnstown Road, New Albany, OH 43054

Our instructors have traveled to client sites all over the United States to conduct training, surveys, develop workplace violence prevention programs, and present current industry standards training. We have trained and consulted hundreds of clients over the years on the risks of potential violence and how to react if needed.
Be Elite Tactical provides site surveys for national and international corporations all over the globe. As a result, we can provide your organization with the same level of expertise. We can examine your site and show you how to improve security and safety. Also, we can provide training to employees at any level, for basic security to advanced VIP and Dignitary support.

Why: We live in an ever-changing world where active shooter scenarios are becoming more and more common. Unfortunately, we all have the responsibility to adapt to these new threats and take the necessary precautions to react through knowledge (instruction) and hands-on training.

Additional Information:

 

Our experts assist clients with every aspect of a comprehensive workplace violence prevention program and active shooter response program, including any or all of the following:

First responder/ threat assessment team training
Strategic goal-setting and recommendations
General employee training
Site surveys and needs assessments
Formation of threat assessment teams
Design and/or update of policies and procedures
Our workplace violence experts closely follow the latest OSHA, EEOC, NLRB and DoJ developments.
Pricing & Length of Training: 
Individual (Scheduled Training): $125

4 Hour Course (2 Hours Classroom & 2 Hours Range Time)
Minimum Prerequisite: Defensive Handgun 1 Through Be Elite Tactical*
PLEASE NOTE: Registrations for training classes are non-refundable and can only be rescheduled if notice is given at least 48 hours in advance of scheduled training.

Organization (Church, School, Corporation): Cost & Length of Training Is Based On Number Of People & Specific Need – Please contact us for further information

*Minimum Prerequisite Does Not Necessarily Apply To Private Organizational Training
Instructor Information:
Our instructor was one of the first program directors assigned to create the curriculum for First Responder & School Active Shooter Response for Law Enforcement.
Created in response to the Columbine High School Shooting

He is one of five Law Enforcement Officers selected nationally to walk the Columbine Campus and interview students to create a plan of how to respond and mitigate active shooter scenarios.
Contact Us:
Phone: (614) 370-5031
Email: Info@Bettoh.com
To Register Online (Individuals, Not Group Training):